12/05/2017 -

6:00pm

to

8:00pm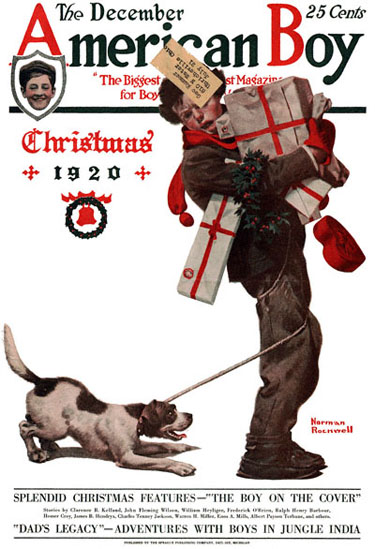 Join us for a special Local Shopping Night!
On Tuesday, December 5th, 6-8 PM, we will host an evening of special holiday shopping. You're invited to join The Bookstore Plus for light refreshments, complimentary gift wrapping, and a 20% discount off your purchase. Or donate your 20% discount savings to Global Giving in support of the Puerto Rico & Caribbean Hurricane Relief Fund.
A very generous has come forward and agreed to match any funds that are donated during this event!
P.S. Our scheduled December Book Club with author Susan Rivers has been rescheduled. Susan is up for a big award and the award ceremony is the night of our December book club video chat; we've moved Susan's book club video chat to March 6, 2018. Please join us!